Your cloud journey can be complex — but you are not on that journey alone.
Choosing a new business partner can be one of the biggest decisions of your business year — and it can have a lasting impact.
Finding the perfect cloud partner is a conversation that goes beyond considering various cloud platforms. The trick is finding someone who truly understands you, your business, the challenges you face, the structure of your organization, and has deep expertise in your industry.
Download 'Choosing Your Cloud Partner' for insights on how to find the right partner and why professional services, connectivity, managed services, and financial benefits are important considerations in your search.
This eBook contains: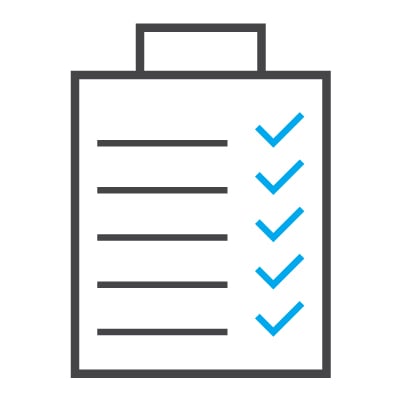 10 Essential Questions
From connectivity to implementation to culture, these are the questions you need to ask when narrowing down your potential cloud partners. Will they be the right fit with your business and help you achieve your goals?
Financial Benefits
While price is an important aspect of your cloud migration decision, the benefits a partner brings can often outweigh minor differences in the cost of the solution. Learn about pricing models, commercial terms/agreements, and other critical considerations.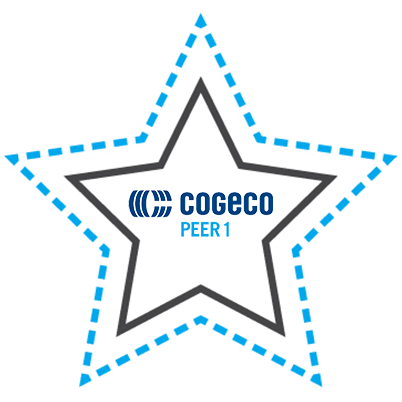 The Cogeco Peer 1 Advantage
Need a cloud partner that'll go the extra mile to ensure your success? We have four key areas that set us apart from the rest: Strategic, Financial, Functional, and Operational. Let us demonstrate how they can work to your advantage.