Your IT environment is changing. How secure are you in your cloud strategy?
The digital landscape is ever-evolving, forcing IT Directors and managers to seek ways to stay agile — and a step ahead. A well-executed cloud strategy that is architected for your unique business needs can address those challenges.
This eBook will provide an overview of the available cloud options for any business in any industry — including risks and benefits, questions you need to ask in a migration assessment, and an overview of specific migration options.
Download your copy of 'Is Your Cloud Environment Evolving the Right Way?' to put your cloud strategy on the right path.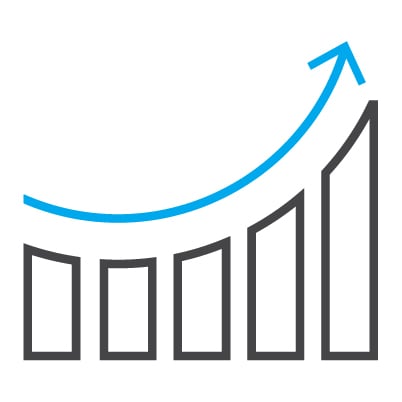 Understand major migration drivers
Align your strategy to your organization's business goals.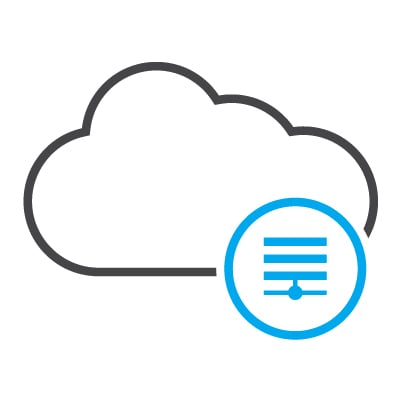 Assess all the options
Pick the right platform, options, and combination of on-premise vs. cloud.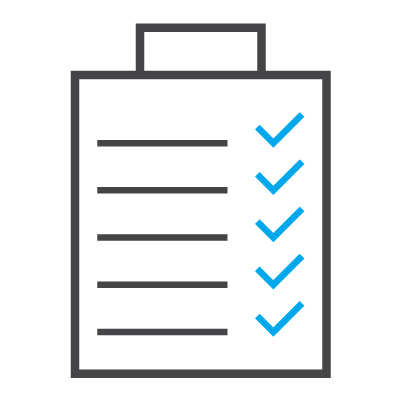 Learn where to begin
Plan a phased approach designed to achieve specific outcomes at each stage.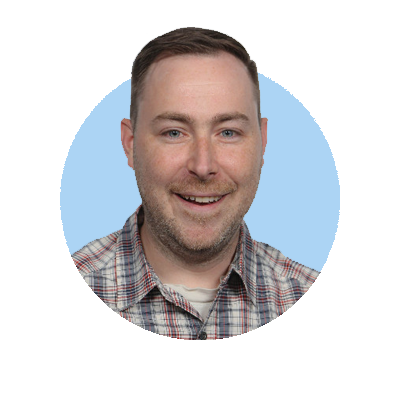 "Cloud-first does not mean that every application moves to the cloud, but rather, that cloud becomes the first consideration when solving business challenges." — Paul Montaigne, Cogeco Peer 1 Product Manager, Cloud