Avoid digital transformation analysis paralysis.
If your organization is on a journey to digital transformation, you have many options. With public cloud, private cloud, hyperscale cloud, and hybrid IT — it can become overwhelming.
Yes, cloud-based services and cloud-native applications are at the forefront of digital transformation, but navigating the complexity of those options and making the right investment choices is pivotal.
Download 'The Business Leader's Guide to Digital Transformation in the Cloud' to get the details on how to achieve your business goals with a well-constructed cloud strategy. Gain the full benefits of digital transformation while avoiding common pitfalls that threaten your business objectives.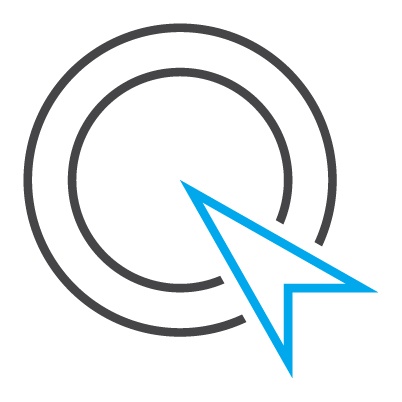 How to kickstart your digital transformation journey
See why technology is only one piece of the digital transformation puzzle.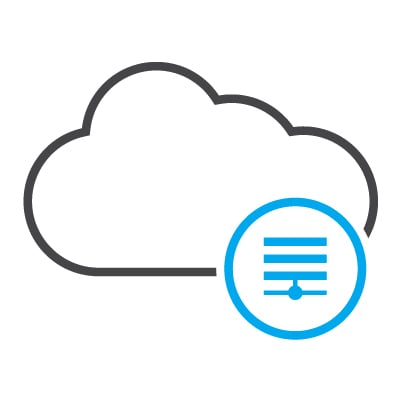 Understand your options
Do you need private cloud, public cloud, hyperscale cloud, hybrid IT or something else? Find out how to decide.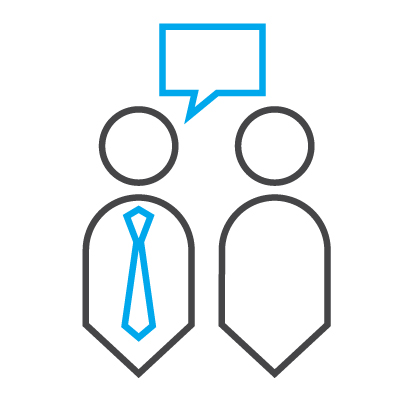 Learn from your peers
How should digital decision-makers manage their organization's digital transformation in the cloud?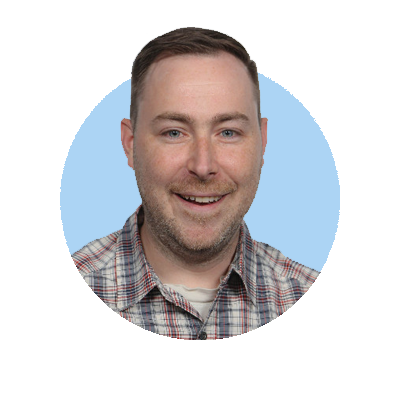 "Digital transformation will depend on the texture of an individual business. What is relevant for one business is different for another one. There are some similarities, but digital transformation initiatives are typically customized to specific businesses and their individual challenges." — Paul Montaigne, Cogeco Peer 1 Product Manager, Cloud