Colocation is powering future workloads
The world of the data center is changing significantly. Rising costs of infrastructure, cloud adoption, and emerging technology trends such as the Internet of Things (IoT), artificial intelligence (AI), edge computing, and high-performance computing now demand enterprises implement more flexible and scalable approaches to manage workloads.
Download 'Colocation Is Powering Future Workloads' to gain insights on some of the key megatrends impacting the future of the data center. Also, learn why a hybrid approach, with colocation as the cornerstone, offers today's IT leaders the most effective and agile way to power 100% of the workloads shaping today's and tomorrow's enterprises.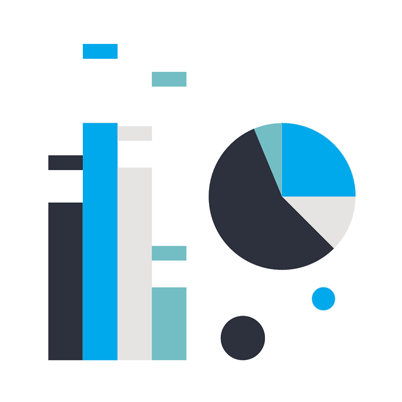 Five megatrends powering future workloads
How are these megatrends influencing colocation decisions?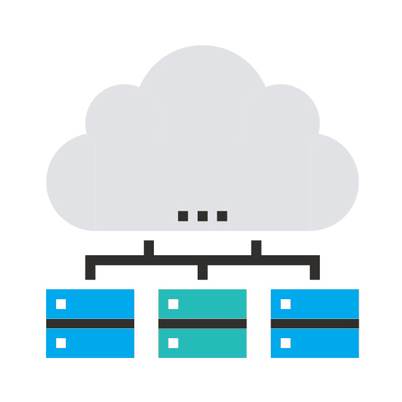 Colocation as the cornerstone of a modern hybrid DC strategy
Why are so many businesses adopting a hybrid data center strategy? And why you should too.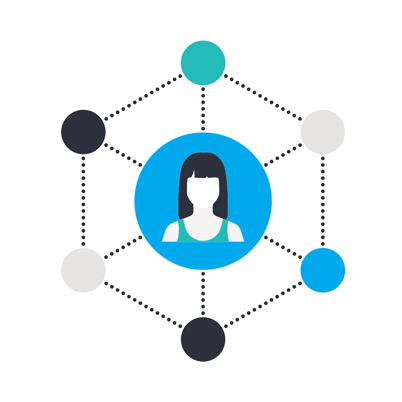 What to look for in a
hybrid partner
7 essential capabilities to look for when selecting a colocation vendor.